8 Masters In Nutrition with No GRE Required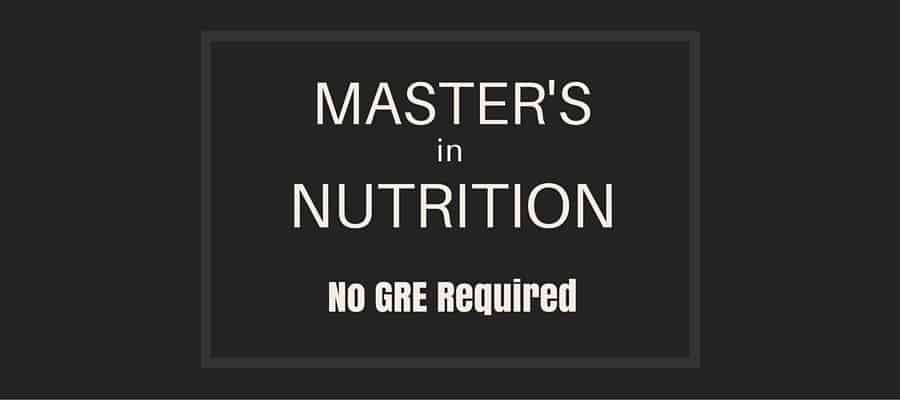 Earning a Masters in Nutrition allows students to enter a variety of roles in several different fields including education, public health, and the medical industry. Nutrition experts can advise clients on nutrition and diet, develop public health plans, and more. The master's degree program often offers concentrations and specializations and those enrolling in the programs will find plenty of different options.
They'll also find that numerous schools offer online programs and that many of the best schools have now removed the GRE requirement for admission. Most schools now prefer to focus on experience and performance as the main criteria for admissions instead of standardized test scores. These are some of the best schools offering Masters in Nutrition programs with no GRE requirements.
Featured Masters in Nutrition Programs