Best Online Math Resources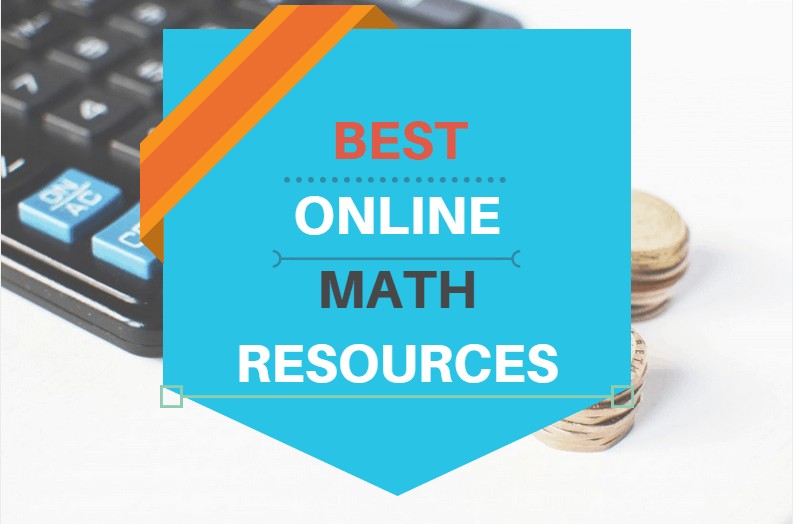 Mathematics is the study of quantities, structures, changes and space. It is a core aspect of education curriculums around the world and its applications seep into just about every form of human activity, from paying a bill to building a bridge. The following is a list of many different resources, including math lessons, journals and university departments.
Math Activities and Lessons
There are many places online for school-aged children to get help with math, see lesson plans, play interactive math games and get help with homework.
Math Glossaries and FAQ
College Math Courses
There are more and more universities putting math courses online for students to follow at home.
Journals and publications
Professional organizations and societies
Career Guides
Calculators